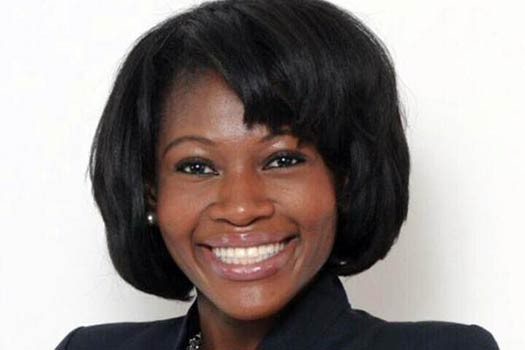 NY1: Diana Richardson Wins 43rd District Elections
According to NY1's real-time election results they are calling the election in favor of Diana Richardson after 98% of the votes were counted with %50 in her favor. Mendy Raitport came in third with %20.
As of 10:00pm NY1 called the election for 43rd Assembly District in favor of Diana Richardson who was running on the Working Families party line. She received 4,045 votes which equaled to %50.65 of the total voter turnout.
Coming in second was Shirley Patterson who received 1,976 votes, which equal to %24.74.
Third was Mendy Raitport with 1,659, equaling %20.77.
Last came Geoffrey Davis who ran on his own Love Yourself party line and received 306 votes.
Speaking with CrownHeights.info Raitport conceded, saying "unfortunately we didn't pull it off this time."
In the House of Representatives race in Staten Island, GOP candidate Dan Donovan trounced his democratic opponent Vincent Gentile, after receiving %59 of the vote.