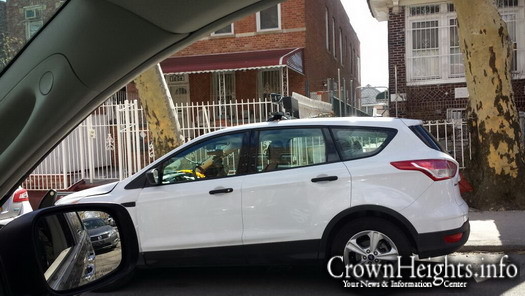 A mobile speed camera on Carroll Street between Troy and Schenectady Aves.
Speed Camera Tickets Surge, Bring In Nearly $17M
Speed cameras, which issue tickets automatically when drivers go more than 10mph over the speed limit, have produced a surge in tickets and generated nearly $17 million in revenue for New York City.
Last year, the city had 49 speed cameras in operation. Currently, 57 are operational, and City Hall plans to have a total of 140 cameras operating by the end of the year.
According to the Daily News, last year more than 445,000 speed-camera tickets were issued. That's compared to nearly 118,000 issued manually by police officers over the same period.
More than $5 million in outstanding speed camera tickets is still owed to the city, according to FOIA records obtained by the Daily News.