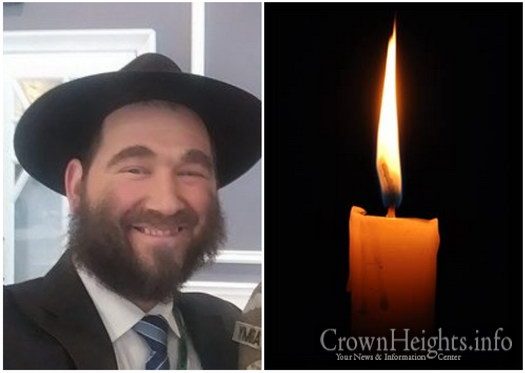 With great sadness we report the passing of Chaim Schneur Zalman Yehuda "Yudi" Dukes OBM, the founder of JNet who has been fighting for his life for months after contracting COVID-19. He passed away on Thursday, the 8th of Shvat, 5781.
He was 39 years old.
He is survived by his wife Sarah, and children.
The Levaya will be taking place today, Thursday, and will be passing by 770 at approximately 3:00pm. From tgere it will head to Montifiore Cemetery for approximately 4:00pm.
Shiva information to be announced.
Boruch Dayan Hoemes