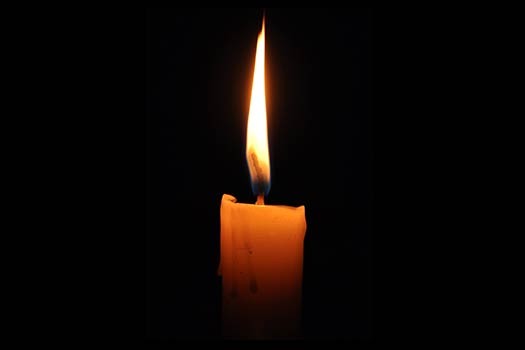 With great sadness we report the passing of Mrs. Itka Chaya Brill OBM, a beloved wife and mother. She passed away on Monday, the 22nd of Cheshvan, 5781.
She was 69 years old.
She was the beloved wife of Yisroel Meir Brill, and mother of Shmuel Brill, Fraidel Greenfeld, Chanie Rosenfeld and Minka Brill.
The Levaya took place on Tuesday.
Shiva will be taking place at 35 Ascension Street, Passaic NJ, through Monday morning.
Boruch Dayan Hoemes – Itka Chaya bas Mordechai Hakohen