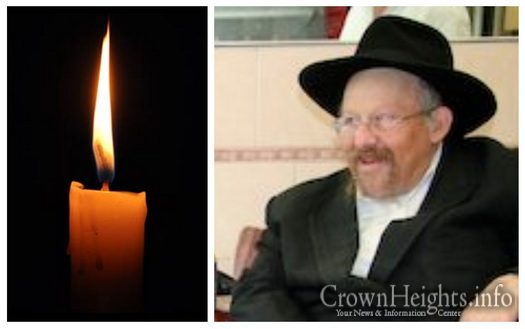 With great sadness we report the passing of Rabbi Yisroel Mordechai Kozminsky OBM, an icon in the Crown Heights community. He passed away on Monday, the 25th of Elul, 5780.
He was 67 years old.
Reb Yisroel "Der Baker" Kozminsky was a noted historian and legend in the Crown Heights Jewish community.
Most notable was his annual place as "The Baker" in the Lag B'Omer Parade's Preparing for Shabbos float, from where he got his nickname used by the Rebbe.
He is survived by a sister.
Levaya information to be announced.
Boruch Dayan Hoemes