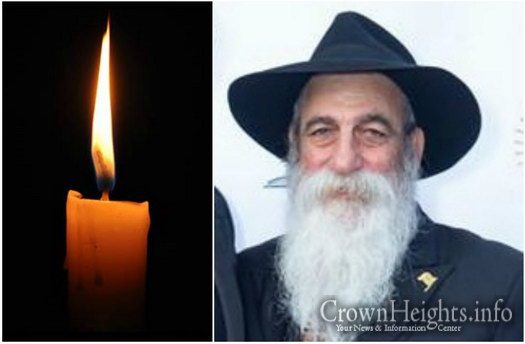 With great sadness we report the passing of Rabbi Mordechai Anati OBM, a well known Rov and member of the Fort Lauderdale Chabad community. He passed away on Tuesday, the 7th of Av, 5780.
Rabbi Anati, known by his nickname Motti, was active as a Rov, and gave Smicha to many bochurim throughout the years.
Rabbi Anati was also the founder of the Moshiach Center in Laderhill, FL.
He passed away suddenly overnight, soon after being diagnosed with a heart condition.
He is survived by his wife, and children Bentzion Anati, and Chana Gajer (Ft Lauderdale, FL).
Boruch Dayan Hoemes