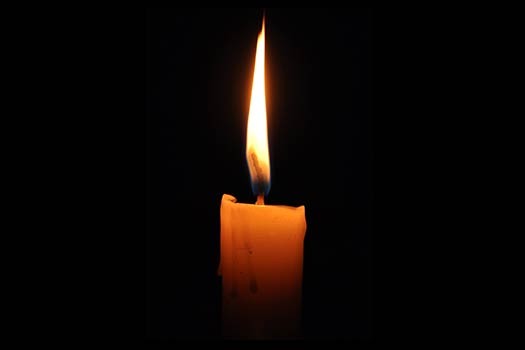 With great sadness we report the passing of Mrs. Raizel Zucker OBM, a wife and mother of eight children. She passed away following an extended illness on the 20th of Iyar, 5780.
She was 39 years old.
Raizel had been battling a terrible illness for a few years, and sadly contracted the Coronavirus just a few days before passing away.
She leaves behind her husband, Berel, and eights children
She is also survived by her parents Yossel and Zlata Mochkin of Crown Heights, as well as her siblings.
Boruch Dayan Hoemes