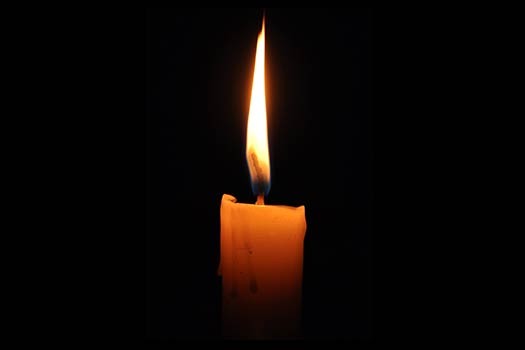 BDE: Sholem Dovber Benchimol, 17, OBM
With great sadness we report the tragic and untimely passing of Sholem Dovber Benchimol OBM, the seventeen year old son of Yossi and Devorah Benchimol of Florida. He passed away on  Thursday, the 6th of Iyar, 5780.
Sholom Dovber had been riding his bike this past Sunday when he was struck by a vehicle. Despite all the efforts of the Doctors and Tehillim, he passed away today.
Boruch Dayan Hoemes