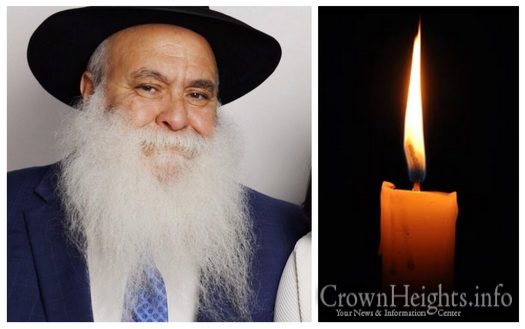 Is with great sadness that we inform you of the passing of Rabbi Michael Cohen OBM, a devoted shliach of the Rebbe to the French speaking community of New York City. He passed away on Friday, the 9th of Nissan, 5780.
He was 58 years old.
He is survived be his wife Esther, and children; Simcha Cohen, Mrs. Chaya Zaetz, Mrs.Miriam Borrocos, Mrs. Sarah Bortunk, Yael Cohen, Rivkah Cohen, Menachem Cohen, and Moshe Cohen.
Boruch Dayan Hoemes