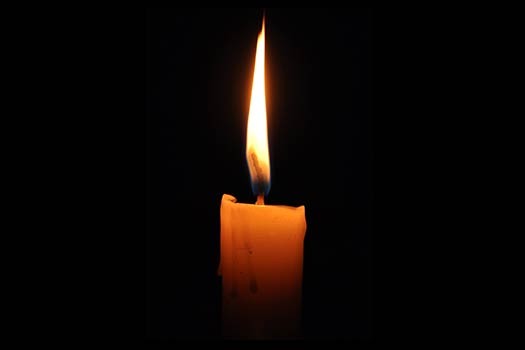 With great sadness we report the passing of Rabbi Mordechai Feder OBM, a long-time resident of Crown Heights known for his open home. He passed away on Wednesday, the 15th of Cheshvan, 5780.
Rabbi Feder, and his wife Rochel obm, were well known for their hospitality in the Crown Heights community for over 30 years.
They first lived on Montgomery Street where many people visited their home for meals and hospitality. They later moved to Sterling Street.
His wife Rochel passed away in 2013.
He is survived by his children, grandchildren, and great-grandchildren, living in Eretz Yisroel, Boro Park, Staten Island and New Sqaure.
The levaya will take place tonight in New Square.
Baruch Dayan Hoemes