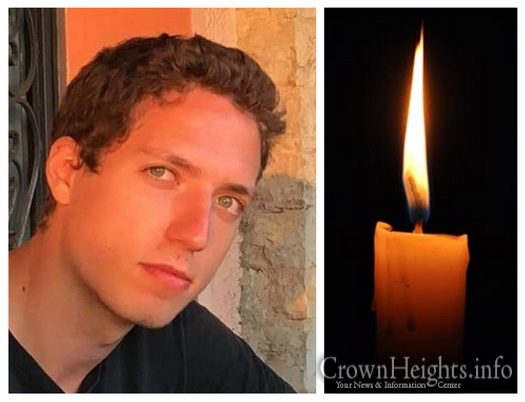 With great sadness we report the sudden and untimely passing of Menachem Mendel Goldbloom OBM, of Chicago Illinois. he passed away following a car accident while serving in the US Marines on Sunday the 21st of Tishrei 5780.
He was 24 years old.
Mendel loved to joke, to climb tall buildings, parkour, unicycling, and connecting with strangers. He went to EMT school, became a Marine, and everywhere he went people fell in love with his open kindness. Mendel had that independent kind of spirit, and always calmly did what he wanted, and what he thought was right.
He is survived by his parents and siblings.
Boruch Dayan Hoemes