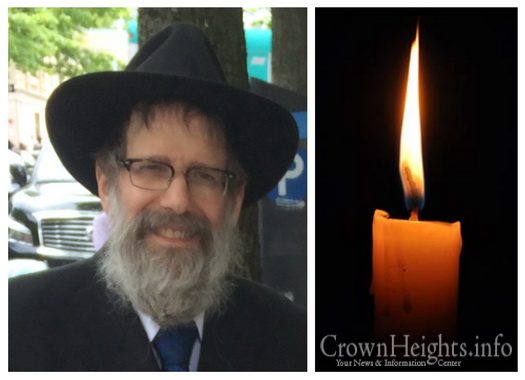 With great sadness we report the passing of Meir Aaron Schreiber OBM, a long time resident and political activist of Crown Heights. He passed away following an illness on Wednesday, the 4th of Elul, 5779.
He was 69 years old.
Meir Schreiber was a lawyer and activist in the Crown Heights community, running for Vaad Hakohol in the 2010 election.
Meir was well known as a Baal Tzedaka, and assisted many mosdos including Machon Chana and Morristown Yeshiva.
He is survived by his children Moshe Schreiber (Crown Heights), Yitzi Schreiber (Australia),  Mendy Schreiber (Silver Spring, MD),  Zalmy Schreiber (Crown Heights), Elky Cole (Las Vegas, NV), and Estee Majerczyk (Crown Heights).
The levaya will take place tomorrow, Thursday, leaving Shomrei Hadas at 12:00pm, and passing 770 at 1:00pm.
Shiva information to be announced.
Boruch Dayan Hoemes