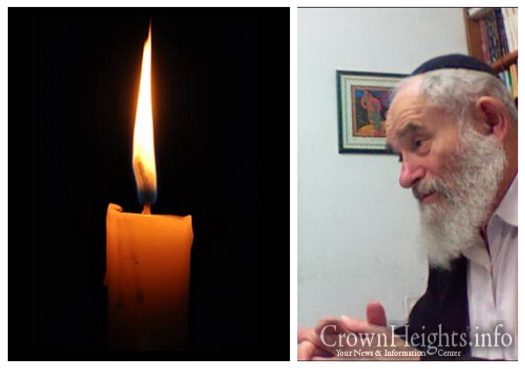 With great sadness we report the passing of Rabbi Pinchas Doron-Spalter OBM, the author of Pelulei Pinchus on Rashi, and the compiler of an encyclopedia on the Talmud.
He is survived by his children, Rabbi Yoel Spalter (Melbourne, Australia), Sholom Spalter (Brooklyn, NY), and Tzvi Yosef Spalter (Brooklyn, NY).
He was predeceased by his wife and son Benyomin obm.
Baruch Dayan Hoemes