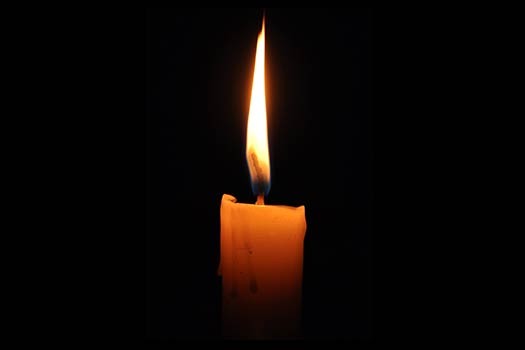 With great sadness we report the passing of Reb Yosef Kievman OBM, a long time resident of Crown Heights, and a founding member of Hatzalah.
He was 80 years old.
Reb Yosef Kievman was born to Avraham, son of famed chosid Reb Dovid Horodoker, and Sarah, daughter of Reb Shmuel Yitzchok Raitzes.
He fled from Russia with his family from WWII, and settled in Samarkand until after the war. He studied in Samarkand, then in Pocking DP camp.
He then moved with his family to Eretz Yisrael, where he studied in Tomchei Temimim Lod under Reb Shlomo Chaim Kesselman.
He taught for about 3 years in the Yeshiva Institut Ascher in Bex, Switzerland.
In the late fifties he worked with the new Shliach to Italy Rabbi Geshon Mendel Garelick in serving the Jewish community, by giving shiurim. He (along with Rabbi Osdoba) ran the first Camp Gan Israel in Europe, located in Italy.
He settled to New York in the early sixties, and was one of the founding members of Hatzalah of Crown Heights where he lived for many years.
He is survived by his children: Chani Goldshmid (Crown Heights), Avraham Kievman (Melbourne, Australia), Menachem Dovid Kievman, Raizy, (Tel Aviv, Israel) Moshe Kievman (Highland Lakes, FL), Ari Kievman (Johannesburg, South Africa) Pinny Kievman (Crown Heights), and Yitzchok Kievman (Crown Heights).
He is also survived by his siblings, Sholom Ber, (Crown Heights), and Baruch, Crown Heights). The family requests that people not inform the niftar's brothers of his passing.
The Levaya will happen tomorrow, Thursday, at Shomrei Hadas at 3:00pm, and passing by 770 at 4:00pm.
Shiva information to be announced.
Boruch Dayan Hoemes