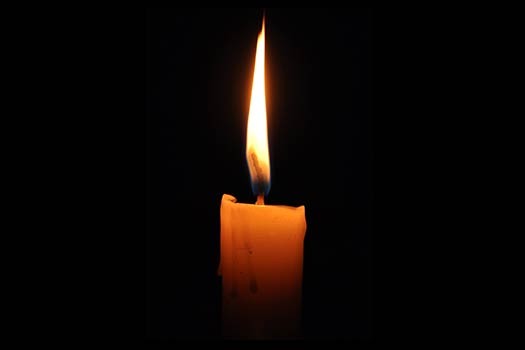 With great sadness report the untimely and sudden passing of Sara Rivka Chanowitz, OBM, of Monsey, NY. She passed away Thursday morning, the 11th of Iyar 5779.
She was 20-years-old.
Sara Rivka was raised in Monsey and attended the local Bais Rivka schools. She was a happy, fun loving with a good nature. She loved planting, drawing and made people personal.
She is survived by her parents Rabbi Yisroel and Chanie Chanowitz of Monsey NY, as well as her three siblings.
The Levaya took place today, Thursday in New York, in the Montefiore Cemetery.
A fund has been set up to help with expenses under the auspices of Tomche Shabbos of Rockland County. Click Here to donate.
Boruch Dayan Hoemes