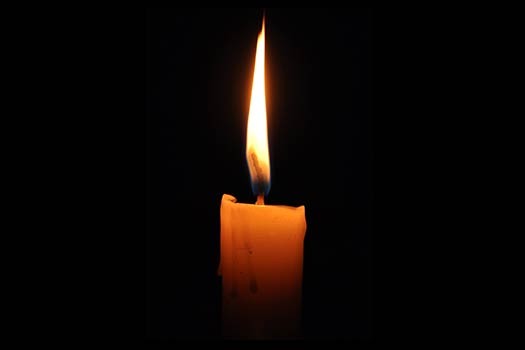 With great sadness we report the passing of Rabbi Moshe Ehrenstein, OBM, the head Mashpia in the Chabad Yeshiva of Tzfas. He passed away Friday, shortly after shabbos came in, on the 10th of Adar 1. He was 68-years-old.
Rabbi Orenstein passed following a recent illness.
He is survived by his wife Zlata (nee Dubov) Ehrenstein, and children Levi Yitzchak Ehrenstein (Chaifa, Israel), Avrohom Ehrenstein (Arad, Israel), Mrs. Chaya Gittel Kratz (Tzfas, Israel), Mrs. Shterna Sara Posen (Tzfas, Israel) Mrs. Chana Yarchi, Rivkah,and Nechama Dina.
Levaya was in Tzfas at 10:30pm motzai shabbos, passing by the Levi Yitzchok shul in Kiryat Chabad and the yeshiva in the old city where he was a mashpia. He was buried in the Tzfas cemetery.
Family is sitting shiva in his home in the Kiryat Chabad.
Boruch Dayan Hoemes