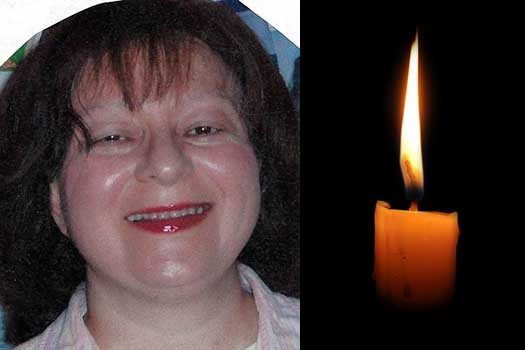 With sadness we inform you of the passing of Mrs. Serel Chana bas Chaim Gedalia Maness OBM, a longtime resident of Crown Heights. She was 61 years old.
Born in Philadelphia, Pennsylvania, when becoming furm she began attending the Beis Chana women's seminary in Minnesota and in the early 1980's meeting her future husband R' Yeshaya. After their wedding they moved to Crown Heights.
She is survived by her husband R' Yeshaya and their children R' Moshe Maness (Crown Heights), Mrs. Altie Silverberg (Paramus, NJ), Esther and Nechama (Brooklyn, NY).
The Lavaya will take place today, Thursday, 3:00pm at Shomrei Hadas and passing by 770 at around 3:45pm.
Shiva will be observed at 770 Lefferts Avenue Apt #A1L Brooklyn, NY 11203.
Boruch Dayan Hoemes