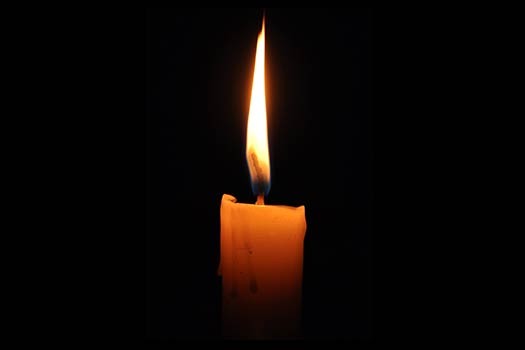 With great sadness, shock and deep pain we inform you of the sudden and untimely passing of Hatomim Yosef Druk OBM, a Bochur from Oak Park, Michigan who was living in Crown Heights. He was 31 years old.
He is survived by his parents, Rabbi Shimon Yehoshua and Chaya Zira Druk, as well as his siblings, Mrs. Rivka Refson (Vallay Stream, NY), Rabbi Levi Druk (Baltimore, MD), Rabbi Mendel Druk (Cancun, Mexico), Rabbi Shmuel Druk (Woodbridge, CT), Mrs. Mussie Cohen (Crown Heights), R' Binyomin Druk (Crown Heights), Sholom Druk (Brooklyn, NY), Schneur Zalman, Naftoli, and Mirel (Oak Park, MI).
The Levaya will take place today, Friday and will be passing by 770 at 2:30pm. There will not be a service at the chapel.
Boruch Dayan Hoemes