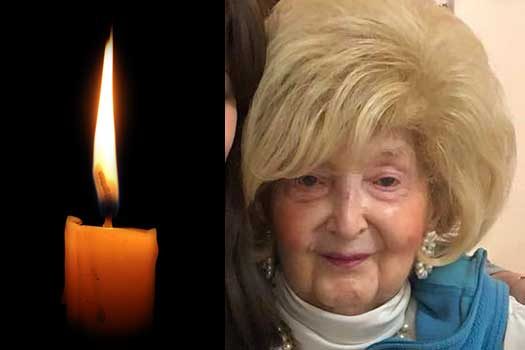 With sadness we inform you of the passing of Mrs. Zissel (Sylvia) bas Dovid Reiter, mother of Dr. Levi Reiter. She was 95 years old.
The Levaya will take place today, Tuesday, at 11 am at Shomrei Hadas in Boro Park. Burial at the Baron Hirsch Cemetery in Staten Island.
Shiva will take place at 885 Montgomery St, Between Schenectady and Troy Ave, Shacharis 8:50am, Mincha 7:20 and Maariv Bezmana.
Boruch Dayan Hoemes