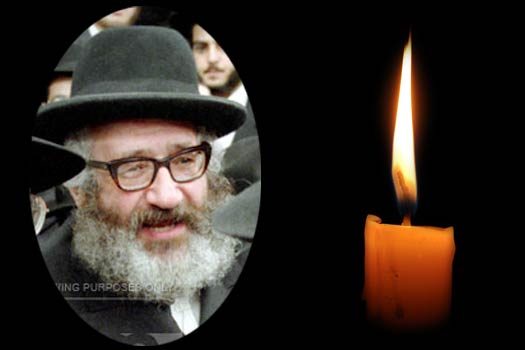 With sadness we inform you of the passing of Rabbi Sholom Ber Schneerson OBM, a Rov who had a Shul in his home in Flatbush. He was 84 years old.
During his father – Rabbi Schneur Zalman Schneerson's – time in Paris, France they merited to host Rebbetzin Chana, the Rebbes mother, in 1947. After his passing the Rebbe attended his Levaya and escorted him all the way to the Beis Hachayim – among the few he ever did.
For years he ran a Shul, Congregation Beth Schnay-Or, in his home.
He is survived by his wife Shaina and their children R' Yossi Schneerson (Los Angeles, CA), R' Mendy Schneerson (Crown Heights) and Chaya Herzog (Crown Heights).
He is also survived by his sister Mrs. Hadassa Carlebach (Crown Heights).
The Levaya will take place today, Thursday, 12:00pm at Shomrei Hadas and passing by 770 at around 12:45pm.
Boruch Dayan Hoemes