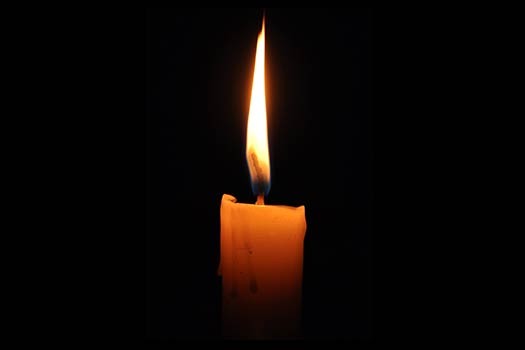 With great sadness we inform you of the untimely passing of Rabbi Mordechai Dovid Feldman, OBM, of Philadelphia, PA. He was 69 years old.
Reb Mordechai Dovid was a beloved educator and devout Chosid of the Rebbe, who worked tirelessly to bring his fellow Jews closer to Judaism.
He passed away this morning after health complications he was enduring took a turn for the worse.
He is survived by wife, Rochel Leah, and children: Menachem Mendel Feldman (Bronx, NY), Libba Yabra (Mexico), Nesanel Yehuda Feldman (S. Barbara, CA), Nechama Dina Keller (Crown Heights), Chana Esther Kachala (Rio de Janeiro, Brazil), Chayah Miriam Katz (Crown Heights) and Yosef Yitzchak Feldman (Los Angeles, CA), as well as several grandchildren.
Levaya information will be posted when it becomes available.