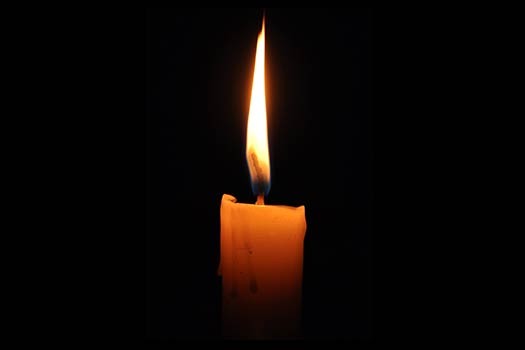 With great sadness and pain we inform you of the sudden and untimely passing of Leah Rosa Friedman, the 2-year-old daughter of Rabbi Avraham Friedman of Ramat Shlomo, Jerusalem, Israel.
The young girl returned home from playgroup on Friday with a mild fever, which didn't seem serious at the time. She went to sleep after the meal on Friday night, and r"l did not wake up on Shabbos morning.
The Levaya began tonight at midnight in Jerusalem and is currently underway, after which she will be buried on Har Hazeisim.
Boruch Dayan Hoemes