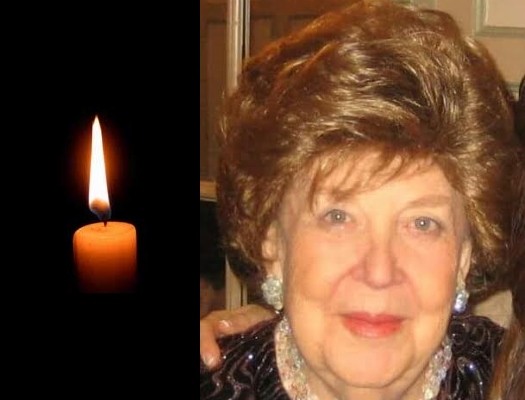 With sadness we inform you of the passing of Mrs. Faigy (Fanny) Magasinn, OBM, of Los Angeles, CA, mother of Mrs. Chana Baila Burston of Crown Heights.
Shiva will begin in L.A. at 1253 Westholme Ave., L.A. 90024. Wednesday: 12:00 – 5:00 pm and 7:00 – 9:00 pm; Thursday: 11:00 am – 4:00 pm.
Shiva will conclude in Crown Heights at 1414 Carroll Street, Brooklyn, NY 11213. Sunday: 10am-12pm, 2-5pm, and 7-9pm.
Memories and condolences can be sent to cbburston@gmail.com.
Boruch Dayan Hoemes