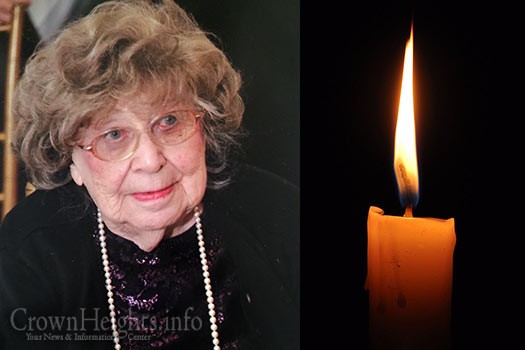 With great sadness and pain we inform you of the passing of Mrs. Aidel Caplan OBM, a long time resident of Montreal, Canada who was known for distributing food to the needy. She was 93 years old.
She was well known in Montreal for working alongside her husband Reb Berel Caplan OBM, helping him bring food to the needy in Montreal.
She is survived by her son and daughter along with many grandchildren and great-grandchildren.
Boruch Dayan Hoemes