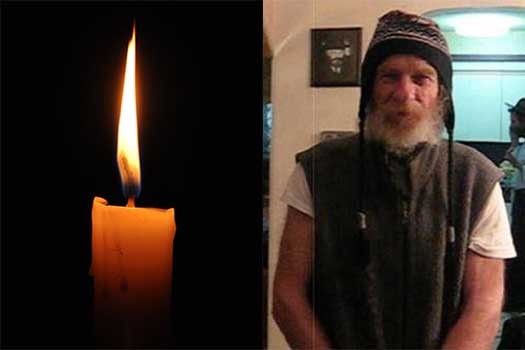 With great sadness and pain we inform you of the passing of Moshe Kanofsky, OBM, a beloved father and grandfather. He passed away today, Tu b'Shevat, 5775, two months after he was critically injured in a car crash. He was 73 years old.
He is survived by his children: Yosef Kanofsky (Crown Heights), Avigail Halevy (Crown Heights), and Peshah Leah Porat (Telstone, Israel), as well as his many grandchildren.
The Levaya will take place today, passing by 770 at 2:45pm.
Boruch Dayan Hoemes