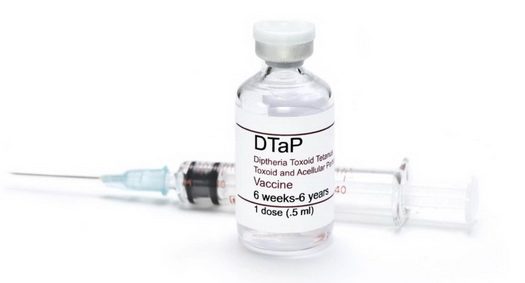 (illustration Image)
With the Measles epidemic showing no sign of dissipating, County Executive Ed Day will sign a health state of emergency directive, effectively barring any unvaccinated children from going out in public.
by Monsey.info
Rockland County has been in the center of a measles outbreak that has seen so sign of dissipating. So far 151 cases of the measles have been identified in the Rockland County area, nearly all of them from the Jewish community.
Effective at midnight on Wednesday, anyone who is under the age of 18 year old and unvaccinated, will be barred from public places. The directive has an expiration date of 30 days, with the only way of circumventing the ban by receiving the MMR vaccination.
The directive will be signed by County Executive Ed Day, who has declared it a health state of emergency.
The 30 day ban will cover the days up to, and including Chol Hamoed Pesach.