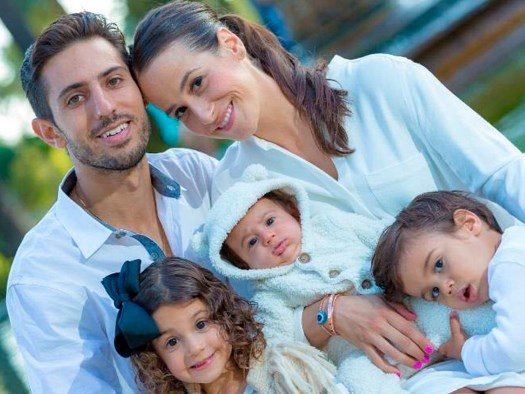 from the JTA:
Adam Krief, a Jewish cancer patient whose search for a bone marrow donor captured the attention of social media and celebrities including Kim Kardashian, Mayim Bialik and Jason Biggs, has died.
Krief, a father of three from Los Angeles, died Tuesday, a family friend confirmed to JTA. He was 32.
Krief was diagnosed with primary myelofibrosis, a rare form of blood cancer that is likely fatal if a stem cell transplant match is not found. To find an HLA, or gene complex match for Krief — something more difficult to track down than a blood type match — drives were held around the world, including in North America, Israel, France and Mexico.