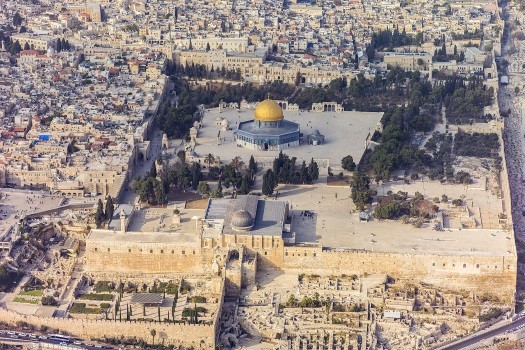 From the Jerusalem Post:
In a 26-6 vote, UNESCO on Thursday gave its preliminary approval to a preliminary approval to a resolution that ignores Jewish ties to its most holy religious sites: the Temple Mount and the Western Wall in the Old City of Jerusalem.
Another 24 nations abstained and two were absent all together.
Those countries who voted in support of Israel were: the United States, Great Britain, Lithuania, the Netherlands, Germany and Estonia.
The vote was taken by UNESCO's 58-member Programme and External Relations Commission in advance of its ratification next Monday or Tuesday, by UNESCO Executive Board, made up of the same member states.