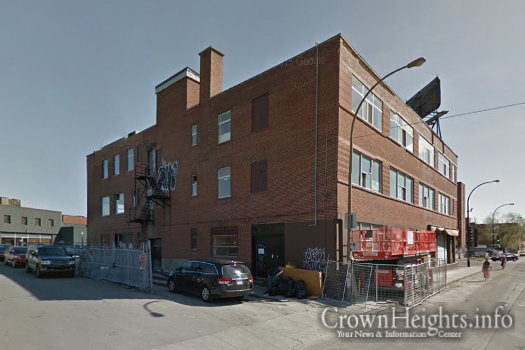 The raid occurred in this building on the corner of Beaubien and Parc Avenues.
A Chasidic school in Montreal that is allegedly operating without a Permit from the Quebec Education Ministry was raided today by the local version of Child Protective Services, accompanied by heavily-armed police. It is yet unclear whether any students have been taken into protective custody.
From the CBC:
A youth protection operation is underway at a suspected illegal school in the Rosemont–La Petite-Patrie borough, led by Batshaw Youth and Family Centres with the help of the Montreal police.
CBC's French-language service, Radio-Canada, has confirmed the school is operated by the ultra-Orthodox Hasidic Jewish community, and it's suspected of operating without an Education Ministry permit.
There is a heavy police presence around Beaubien Street and Parc Avenue.
Click here to continue reading at the CBC.