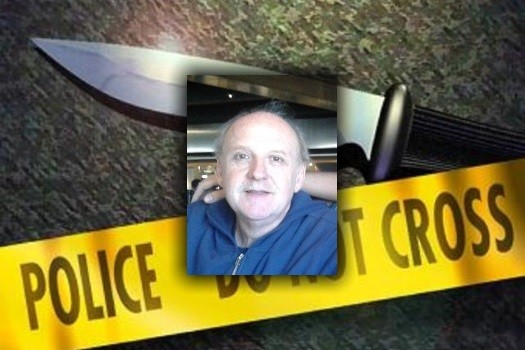 David Fremd, 54, a Jewish merchant in the city of Paysandú, Uruguay, was stabbed to death late Tuesday afternoon. It is being reported that the attacker shouted "Allah Akbar" as he lunged at him.
The incident occurred on the corner of Avenida Spain and the sanducera Guayabos capital.
One of the victim's three sons saw the situation and came to his aid, but was also attacked, suffering minor injuries.
Fremd suffered serious wounds and later died in the hospital.
36-year-old Abdullah Omar was arrested for the attack, and remained in custody on Wednesday.