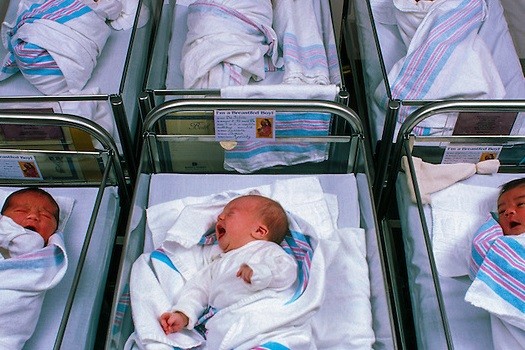 New York City's Health Department has released its annual breakdown of popular baby names. Besides the general top 10, there are also lists for different ethnicities: Among white babies, Esther was the third most popular girls' name, trailed by Sarah, Leah, Rachel, Chaya, Miriam, and Chana, all in the top 10.
Leah was seventh among all girls' names, regardless of ethnicity, up from number nine.
The most popular boys' names included Moshe at number four, alongside biblical names also common among non-Jews, like David, Joseph, Daniel, Benjamin, and Jacob.