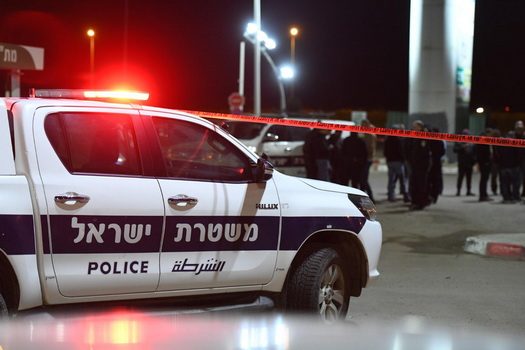 Prime Minister Binyamin Netanyahu today addressed the question of how long the tight closure on the country will last, and estimated that it would take "at least a month".
"The closure will last a month and maybe much longer," the Prime Minister said in a Facebook Live broadcast, adding: "Targets and indicators have been set and they will dictate how long it will last.
"The number of patients is climbing fast. There are more than 800 serious patients. Unfortunately, the number of dead is also rising. Therefore, I ask to comply with the rules and the police," he said.
Netanyahu called on the public to wear face masks: "The public doesn't understand the power of masks. Wearing them on the face saves lives and must be done. Inside, only when you're with the nuclear family, can you afford to be without a mask."