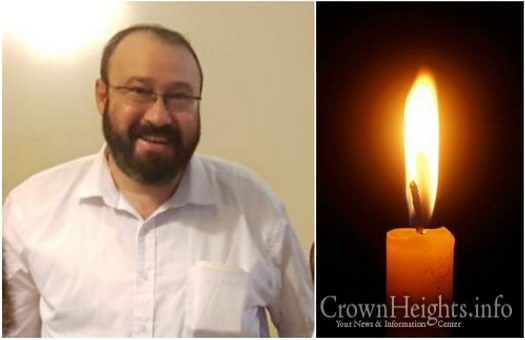 The death toll from Sundays terror attack in Israel has raised to two, as news that Yishuv Eli resident, Rabbi Achiad Ettinger HY"D passed away during the morning hours on Monday. He was critically wounded by the terrorist in the Ariel Junction attack early Sunday morning.
Rav Ettinger was 47 years old, and was a well-known educator in the Dati Leumi community. He serving as dean of the Oz V'Emunah hesder yeshiva in the Neve Sha'anan neighborhood of south Tel Aviv.
He is survived by his wife and 12 children, ranging from age 1 year old to 20.