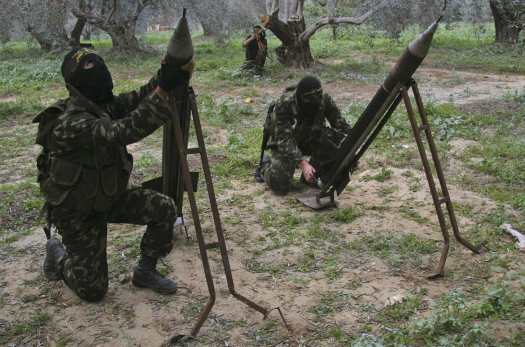 Illustration photo
A rocket fired from the Gaza Strip has landed in an open area in southern Israel this afternoon. No one was hurt in Thursday's attack, but it came a day after another rocket landed in the town of Sderot, also without casualties.
Israel carried out airstrikes in Gaza in response to yesterday's rocket attack.
An Israeli air force pilot who participated in those strikes was killed in a plane crash as he tried to land his F-16 jet at the Ramon IAF base in the Negev Desert.