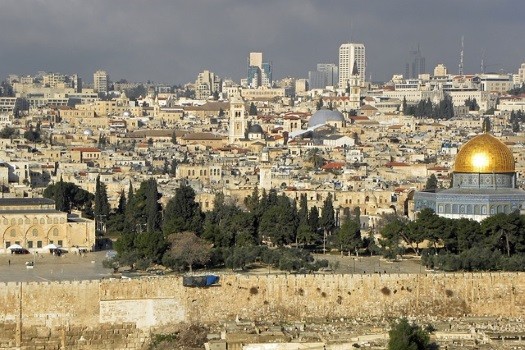 Palestinian terrorists carried out two separate stabbing attacks in Jerusalem on Shabbos. Five people were injured in the attacks. Both attackers were shot dead by police.
The first incident occurred near the center of Jerusalem's old city. A 16-year-old Arab stabbed two Israelis, after which he was shot and killed by police. The two victims were lightly wounded.
A short while later, just outside the Old City, another Palestinian stabbed two police officers, one in the neck. Other police officers opened fire and killed the attacker, but also wounded one of their own. The three injured officers were taken to a hospital, one in serious condition.