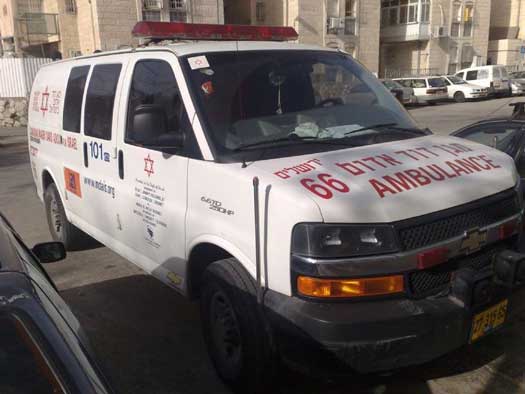 Illustration photo
A Palestinian terrorist rammed his vehicle into three 16-year-old Israeli boys this morning. The attack occurred near the old Alon Shvut junction, just southwest of Bethlehem in the West Bank.
Magen David Adom said that the thee teenagers were injured – two of them moderately and one lightly.
The alleged assailant has been taken into custody.