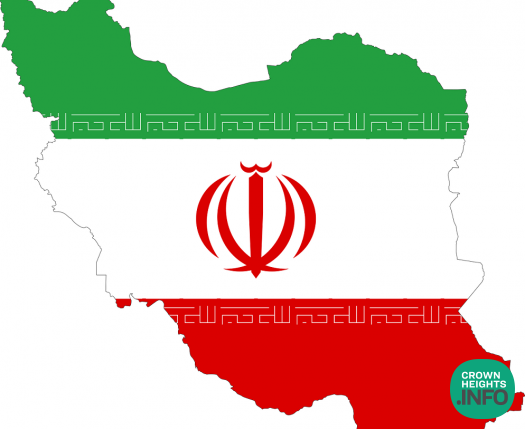 Massive Damage After Drone Attack On Iranian Missile Facility
The large explosion at a military site in the city of Isfahan, Iran Saturday was a drone attack on a munitions factory, American sources told the Saudi news site Al Arabiya al Hadath. The attack involved the US Air Force and the participation of another country which was not Israel.
Kan News reported that the sources said that "the action is intended to convey a message to Iran and Russia that the United States will not allow factories to be established to export ballistic weapons." The attack was apparently aimed at an Iranian ballistic missile depot.
Iranian media reported that three suicide drones of the quadcopter type were involved in the attack, similar to the attack on a centrifuge factory in Karaj in June 2021 and the attack on the Hezbollah facility in Beirut in August 2019. The New York Times reported that the drones were apparently launched from inside Iran, due to the location of the city of Isfahan. far from Iran's land borders.
Read More at israelnationalews