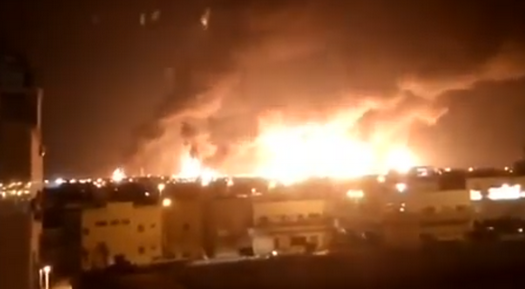 The United States on Thursday carried out an air strike in Syria against a structure belonging to Iranian-backed militia, two officials told the Reuters news agency.
The strike follows a series of recent rocket attacks against US targets in Iraq. It was approved by President Joe Biden, said the unnamed officials.
Rocket attacks have regularly targeted Iraqi bases as well as the fortified Green Zone in Baghdad, where the US embassy is located, since the US elimination of top Iranian General Qassem Soleimani last January.
Read More at Israelnationalnews