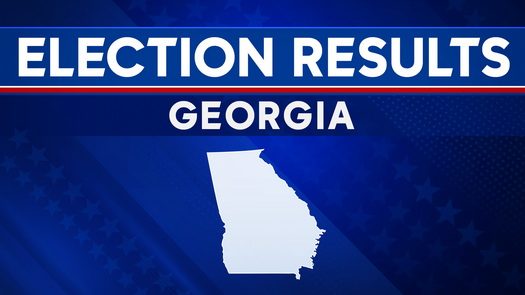 Georgia Finishes 2020 Election Recount, Affirms Joe Biden Won the State
Georgia on Thursday wrapped up a recount of ballots cast in the presidential race — and the results confirm Joe Biden won the state, state election officials said.
A hand tally of the Peach State's 5 million ballots was launched Friday after initial results showed Biden narrowly leading President Trump by 14,000 votes, or about 0.3 percentage points.
Ballots that hadn't previously been counted were found in several counties during the audit, reducing the margin to about 12,800.
Read More at the New York Post