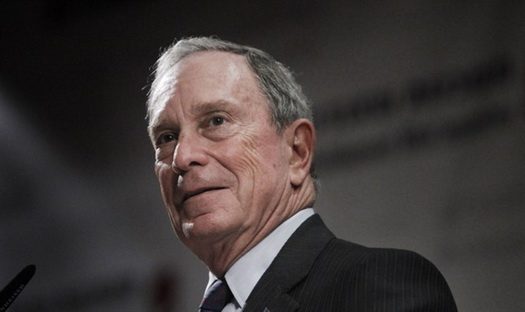 Money can't buy you happiness, love or class, but billionaire Michael Bloomberg made a $600 million bet that it could buy him the Oval Office.
On Wednesday, the former New York City mayor officially lost that wager, suspending his campaign for the Democratic presidential nomination after Super Tuesday primary voters recoiled from the idea of casting their ballots for a candidate who argued that his functionally unlimited resources and business acumen outweighed deep concerns among Democrats about trading one boorish Manhattan plutocrat in the White House for another.
He then endorsed former Vice President Joe Biden.
Read More at The Daily Beast