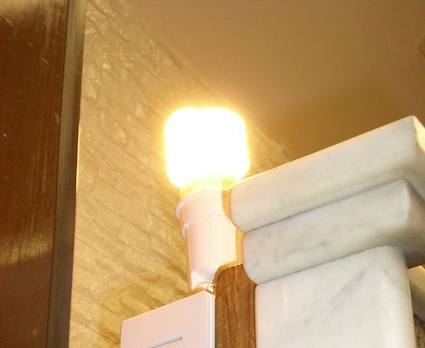 Crown Heights, Brooklyn — Thursday, a new system has just been installed in 770 informing if there is a Choson in shul, so you would know if you have to say Tachnun or not.
More pictures in the Extended Article

If you are a Choson during sheva brochos, you are kindly asked to walk up to the umud and choose the amount of time they will be in 770 and the light will remain on till you leave. In an event that you leave earlier you can go and shut it off.