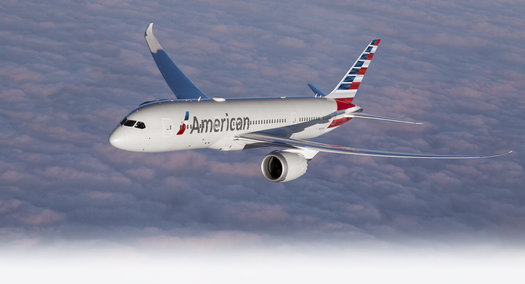 An American Airlines mechanic appeared in federal court Friday on a sabotage charge accusing him of disabling a navigation system on a flight with 150 people aboard before it was scheduled to take off from Miami International Airport earlier this summer.
The reason, according to a criminal complaint filed in Miami federal court: Abdul-Majeed Marouf Ahmed Alani, a veteran employee, was upset over stalled union contract negotiations.
None of the passengers and crew on the flight to Nassau were injured because his tampering with the so-called air data module caused an error alert as the pilots powered up the plane's engines on the runway July 17, according to the complaint affidavit.
As a result, flight No. 2834 was aborted and taken out of service for routine maintenance at American's hangar at MIA, which is when the tampering with the ADM system was discovered during an inspection. An AA mechanic found a loosely connected tube in front of the nose gear underneath the cockpit that had been deliberately obstructed with some sort of hard foam material.
Read More at the Miami Herald