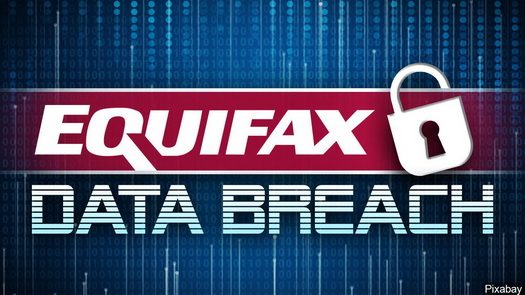 Two years after Equifax revealed that hackers accessed the personal information of up to 147 million people, the credit bureau's newly-announced settlement for up to $700 million will provide cash payments for those who have been affected — but there are some key requirements people should be aware of before they file a claim.
Under the terms of the settlement announced Monday, the major credit bureau is paying a mix of government fines, legal fees and, most importantly for consumers, setting up a fund that will underwrite free credit monitoring, identity theft protection and individual cash payments to people affected by the breach, which are capped at $20,000 per person.
Some 147 million American consumers had their personal information stolen, according to the class-action lawsuit being settled in the deal. That's almost half of the 329.2 million people living in America. The stolen information included names and birth dates, and hackers also took approximately 146 million Social Security numbers, according to Equifax's SEC filings.
Affected consumers will get four years of credit monitoring and identity protection from Equifax and the two other major credit bureaus Experian EXPN, -0.49% and TransUnion TRU, +0.28% . Though all three bureaus are monitoring, Experian is the company relaying the information to consumers. After those four years, Equifax is offering six extra years of credit monitoring.
If consumers in the class action already have credit monitoring, they can be paid $125.
Every person can receive up to $500 for the time they spent "taking preventative measure or dealing with identity theft," court papers said. Consumers are eligible for up to 20 hours of reimbursement. Ten hours — $250 — can be self-certified and do not require any documentation, according to the document. Another 10 hours have to backed up by documentation such as banking and credit card statements.
Read more at marketwatch.com