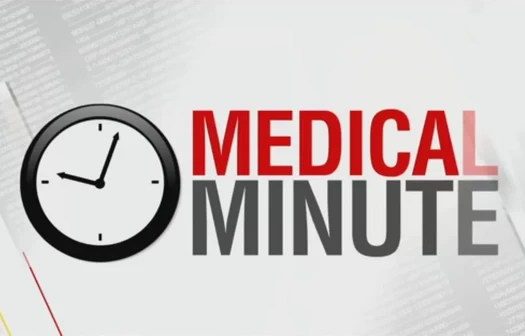 Urgent Care Centers are a relatively new addition to medical care system in the United States, established to minimize the need to visit an Emergency Room for minor emergencies. Urgent Care Centers also provide easy access to healthcare for the times when you need to have immediate medical care, but are unable to see your primary care provider. Whether it is late at night, or you are unable to get an appointment, an urgent care may be your your next best option. Urgent Cares are NOT a substitute for having a Primary Care Provider, and a primary care provider should be informed of all medical care received.
Urgent Cares are designed to handle non life threatening ailments and one time medical needs, such as injuries that may require stitches or an X-Ray, minor illnesses such as a cold or sore throat, and an immediate need for a prescription. Annual vaccines such as the yearly Flu Shot, as well as pre-employment physicals can also be provided by an urgent care.
Life threatening conditions, such as chest pain, severe difficulty breathing, or signs of a stroke, should be brought directly to an emergency room with an ambulance. Questions or complications regarding a chronic or diagnosed illness should be put to your primary care provider.
This Weeks Medical Minute is Sponsored by Kāmin Health – Crown Heights Urgent Care Located at 555 Lefferts Avenue