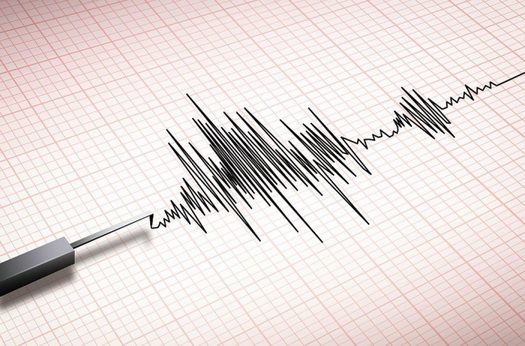 An earthquake reading 6.6 on the Richter scale hit southern California at approximately 10:30am local time.
Preliminary reports say that there was minimal damage, and no fatalities have yet been reported.
UPDATE: Reports indicate that there have been landslides in connection with the earthquake, damaging roads and some buildings.
UPDATE: Nearly 2 dozens incidents ranging from medical assistance to structure fires in and around the city of Ridgecrest, CA.
UPDATE: Ridgecrest Hospital in California being evacuated due to damage after earthquake.
UPDATE: At least four large aftershocks have been recorded.
UPDATE: Ridgecrest, California, where a 6.4 earthquake hit, is under a state of emergency.
This is a developing story, refresh the page for the most recent updates.
#earthquake caught on my nest 👻 pic.twitter.com/2fF3FZPiKr

— Rayvon Owen (@RayvonOwen) July 4, 2019
We felt the earthquake, did you? Please only use 911 to report emergencies. Non emergencies in the City of Los Angeles use 877-ASK-LAPD.

— LAPD HQ (@LAPDHQ) July 4, 2019