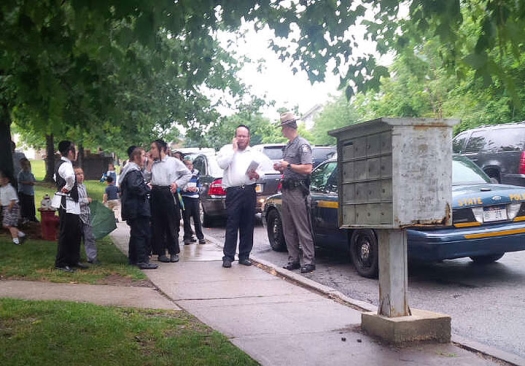 (Illustration Image)
Following yesterdays attack on the Chabad House on Poway California, New York State Governor Andrew Cuomo has directed the State Police to provide additional security of places of worship.
In a press release he stated "New York grieves for the family of the victim and those wounded in the horrific shooting at Chabad of Poway in California. Six months to the day after the deadliest anti-Semitic attack in our nation's history, and on the final day of Passover, we are confronted with another devastating attack in a synagogue, a holy place of worship. New York stands shoulder to shoulder with the Jewish community and people of all faiths. As a precaution, I have directed State Police to increase their security presence at synagogues and houses of worship across the state. We must come together during this troubling time to root out hate in all its forms and show the nation we will never be divided by these despicable acts of violence."
The atack in the Chabad of Poway claimed the life of 1 person, and injured 3 more, including the Shliach Rabbi Yisroel Goldstein.