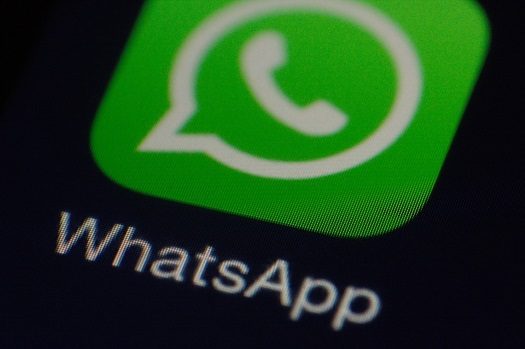 The popular messaging apps Whatsapp and Instagram, as well as the social media platform Facebook have been having having technical problems since a little before 1:00pm Wednesday afternoon. Voice notes and media can apparently not be uploaded
by CrownHeights.info
Whatsapp messenger, Instagram and Facebook, three major social media platforms have been experiencing technical difficulties Wednesday.
The issues began a few minutes before 1:00pm when Voice Notes on Whatsapp were unable to be uploaded, and you could not log into, nor upload anything to Facebook.
The technical glitch seams to be surrounding the inability to upload any new media to the servers, as media already uploiuded can still be shared.
All three effected apps are owned by Facebook, which its owner Mark Zuckerburg, has said recently that the three platforms will soon be merging.
UPDATE 11:00pm: The technical issues have been corrected in NYC, and all features are working.