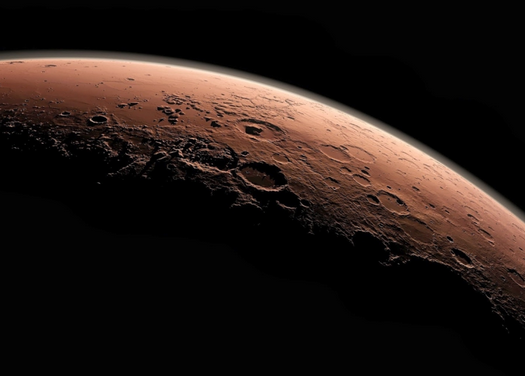 NASA Live at 2PM: Watch InSight Mars Landing
NASA's InSight lander is scheduled to touch down on Mars at approximately 3 p.m. EST, Monday, Nov. 26. NASA TV live coverage of the InSight Mars landing will begin at 2 p.m. Eastern (7 p.m. UTC). Follow @NASA and @NASAInSight for #MarsLanding news. See a list or an interactive timeline of landing milestones. News briefings and launch commentary will be streamed on NASA TV, YouTube.com/NASAJPL/live and Ustream.tv/NASAJPL.
Monday, Nov. 26, 2 p.m. Eastern: NASA TV live coverage of InSight mission landing on Mars. Live landing commentary runs from 2-3:30 p.m. The Entry, Descent and Landing phase will be the final plunge of NASA's Mars InSight Lander through the Martian atmosphere. It lasts about six minutes and delivers the lander safely to the surface of the Red Planet.