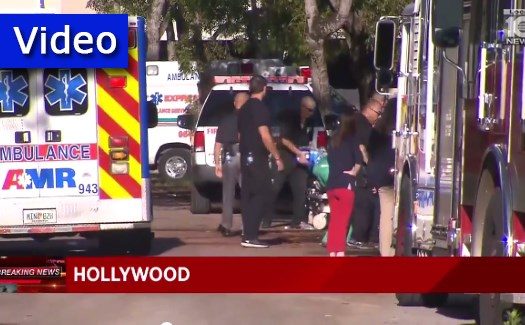 From the Florida Sun-Sentinel:
Six people died in a Hollywood, Florida, nursing home that had no air conditioning after Hurricane Irma knocked out power.
Broward County Mayor Barbara Sharief said Wednesday three people died at The Rehabilitation Center at Hollywood Hills. Three were later declared dead at nearby Memorial Regional Hospital. Police said the causes of death were not immediately known.
"We're conducting a criminal investigation into the deaths that occurred here," said Hollywood Police Chief Tomas Sanchez, during a press conference Wednesday morning.