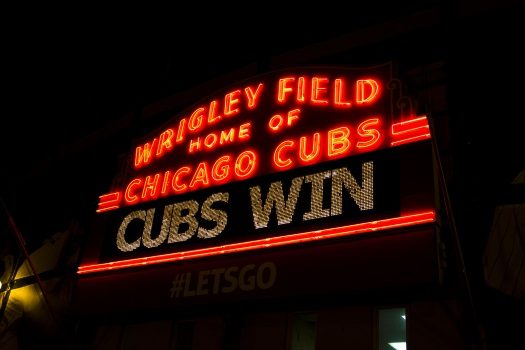 The Chicago Cubs ended a 108-year wait for a World Series title by beating the Cleveland Indians Wednesday night.
From Reuters:
By beating the host Indians 8-7 in 10 innings, Chicago's beloved 'Cubbies' set off a wild celebration in the streets of the Windy City after over a century of pent up frustration for fans since their last Major League Baseball championship in 1908.
Cubs players held their own euphoric party at Progressive Field cheered on by a boisterous contingent of their fans after earlier squandering a 6-3 lead with four outs left in the game only to bounce back for the precious victory.